Construction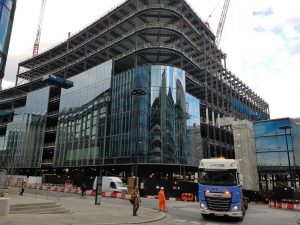 During construction or restoration projects glass can be damaged in many ways:
Through careless transportation or storage
After installation when it can be scratched by scaffolding or spatter damage caused by grinding or welding.
After construction, cleaning scratches caused by removing debris from the glass.With tight budgets and deadlines, Scratched Glass Services can save your project time and money. We carry valid CSCS cards and are equipped with full PPE and 110V tools
Retail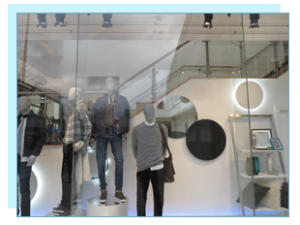 Your shop window is the first thing people see and what attracts them to your shop. If your windows are scratched this can detract from the appeal of your premises and result in a loss of custom. Scratched Glass Services can repair you glass without the need for costly replacement and disruption to your business.
Commercial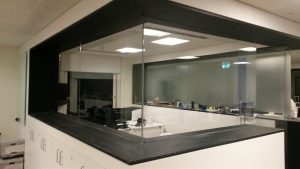 Large areas of glass are most used in commercial buildings from offices, hotels, leisure facilities, vehicle showrooms and many more.
Glass can be damaged in lots of ways and if your business is promoting high end products a poor appearance of your property can give a bad impression of your business.
Large panes of glass can be prohibitively expensive and can have long lead times to order, produce and install. Scratched Glass Services can repair your glass saving you up to 80% on replacement.
Residential
Traditionally residential glass has been smaller and is a lot more cost effective to replace rather than repair .However with more and more contemporary homes using glass ballustrading, glass floors, balconies, splash backs and bespoke shower enclosures and the use of large patio or bi-fold doors, repairing your glass could be the more cost effective option.